A spiritual life can feel lonely.
Just about every person I know who is on a spiritual path longs for deep, relevant spiritual community. As spiritual devotees, we live very differently than most other people. And we seem to be scattered, not on every corner.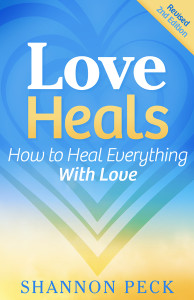 We're a new and different breed than others because we have daily spiritual practices, read spiritual books, have strong spiritual interests, a passion for deep purpose & learning about who we really are & what is really going on, and participating at that authentic level.
It's on our mind. We carry it in our heart. It lights our flame! It's our ongoing reality! And we're strong investigators! This is often mostly hidden from the world so we don't feel known or identified by who we truly are, or at our depth. This can create a feeling of isolation and even loneliness.
What can you do about it? [Read more…]