What if you discovered a secret about love that revealed love is present and available to you at all times and you could experience as much love as you wanted?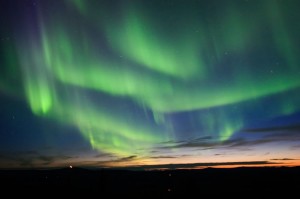 But in this discovery, it was also revealed to you that there's an invisible veil which is hiding these facts from you? And if you could dissolve the veil, you would see and experience all the love you wanted?
And further, that it's the invisible veil that has prevented you from reaching out for what's possible in love because the veil has caused you to not believe that love is possible for you.
Let me just say it. Love is behind the veil.  [Read more…]