Scotty and I have written about this all important subject many times. It's also the #1 question we are asked. So let me tell you straight out that, even though I'm going to share my highest advice, you may not like the answer.  The problem is that the question may take you to a far deeper answer, even requiring a monumental change in your life. Here's why.
A soul mate, by its very nature, implies something with the soul. It's not so much about finding the perfect companion because that's not the leading attraction of a soul mate. It's about matching Higher Selves and each of your spiritual values. In other words, it's about your soul selves coming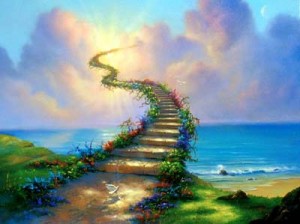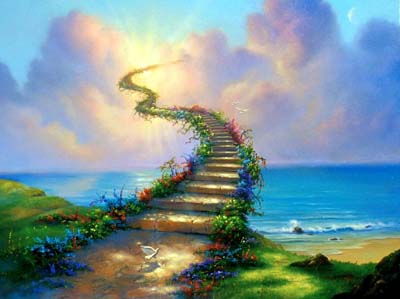 together.
This causes another issue to arise. Your soul actually has a purpose or mission. A soul mate relationship serves this purpose. Your soul incarnated for the reason of evolving to higher learning places of: love, joy, understanding, generosity, enlightenment, and peace in spite of the bombardment of the human experience's crazy energies which distract, bring fear & conflict, and seduce us into a state of confusion, malaise, and imbalances. That's the road your soul is on.
If you're actively on that road (i.e. "actively" meaning you're practicing your spiritual values, broadening your spirituality by reading, studying, reflecting, praying, & making efforts to learn and improve & apply your spiritual integrity to your present hardships,  etc), then there's a strong chance you'll find your soul mate. And if you don't, there's an equally rich soul path ahead for you. Here's why. [Read more…]