For decades, I've been passionate about identifying myself as well as my clients as Spirit Beings. I don't know how I knew this, but somehow I knew that once I could view their true essence, and loved them, that their spiritual healing would follow. And it usually does.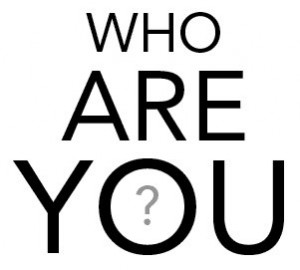 Here's a wonderful example.
Last fall, my 93 year old mom had double pneumonia, an infection that ran throughout her body. It was right after she had recuperated from a previous pneumonia. We couldn't believe it was happening all over again, except even much worse this second time.
I recall the first night in the hospital. She was in intensive care and I was on a cot on the floor. Deeply concerned from the poor odds that the doctors were giving her, I laid on the cot, asking the angels what to even think about this and how to direct my prayers. [Read more…]