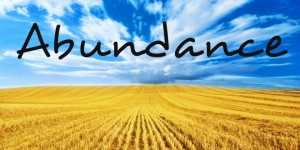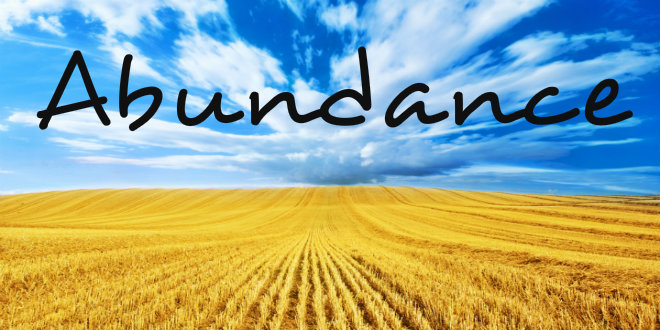 For most of us, there are a few dramatic hurdles to jump over in the human experience. One of the top ones is the chronic need for abundance and prosperity. Here's your quick checklist for your abundance. Each one entails an ongoing practice. Take a look and see how you're doing. (Many of them are advanced healing tools).
The Prosperity Mindset – hold open what's possible for you, if you dare! And, without limit!
Square with the fact that you deserve it – and more!
Challenge inner negative thoughts that affirm doubt and fear, which undermine your ability to succeed. Just because you think a thought doesn't make it true.
Get the big picture: Who are you really? Where are you from and where will you go after your earth experience? This is in charge of determining everything! Let your soul guide this. It knows!
Identify your greatness! Name at least 3 of your qualities of greatness. What's so important about these qualities? How's your value now?
Set an intention that you will hold for your greatness. ("My greatness is greater than my smallness. I allow my greatness to lead the way!")
Practice your identity of greatness – the real you! Who are you? The great one, that's who! Project that as a blessing into the world, into all your areas of work and money. This isn't an ego practice. It's your spiritual practice! And it's imperative. The world is waiting for you! The world needs this from you! (We do this for our competitors too).
Determine that abundance is part of your destiny-package, for yourself and all who you engage. Your destiny is loaded with prosperity for yourself and others!
Increase your ability to intuit divine guidance. Keep listening and following that – little by little, day by day. Follow that light!