I have regrets about my past.
The other night, I awoke, thinking about my regrets. It felt bad. I got up out of bed and decided to face my regrets – for the first time – rather than wishing they'd go away and trying to stuff them down. The feeling of regret is one of the worst I know.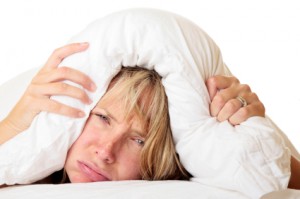 I wondered if there was anything I could do.
Pulling out a pad and pin, I spent a long time with my regrets, listing them. Just what were these awful demons of my past?  I decided to face the major ones bothering me, one by one, even though there was nothing I could do about them that I knew of. After all, they were in my past and the regrets of my past were already committed. They were done. Right?
As I made my list and included the people involved, I was bombarded with self-judgments. I'd let myself down. I failed to act my best, failed to care enough for others. I felt ashamed and embarrassed and deeply haunted by the things I couldn't change. "Why did I do those things?," I anguished. Stupid me. [Read more...]